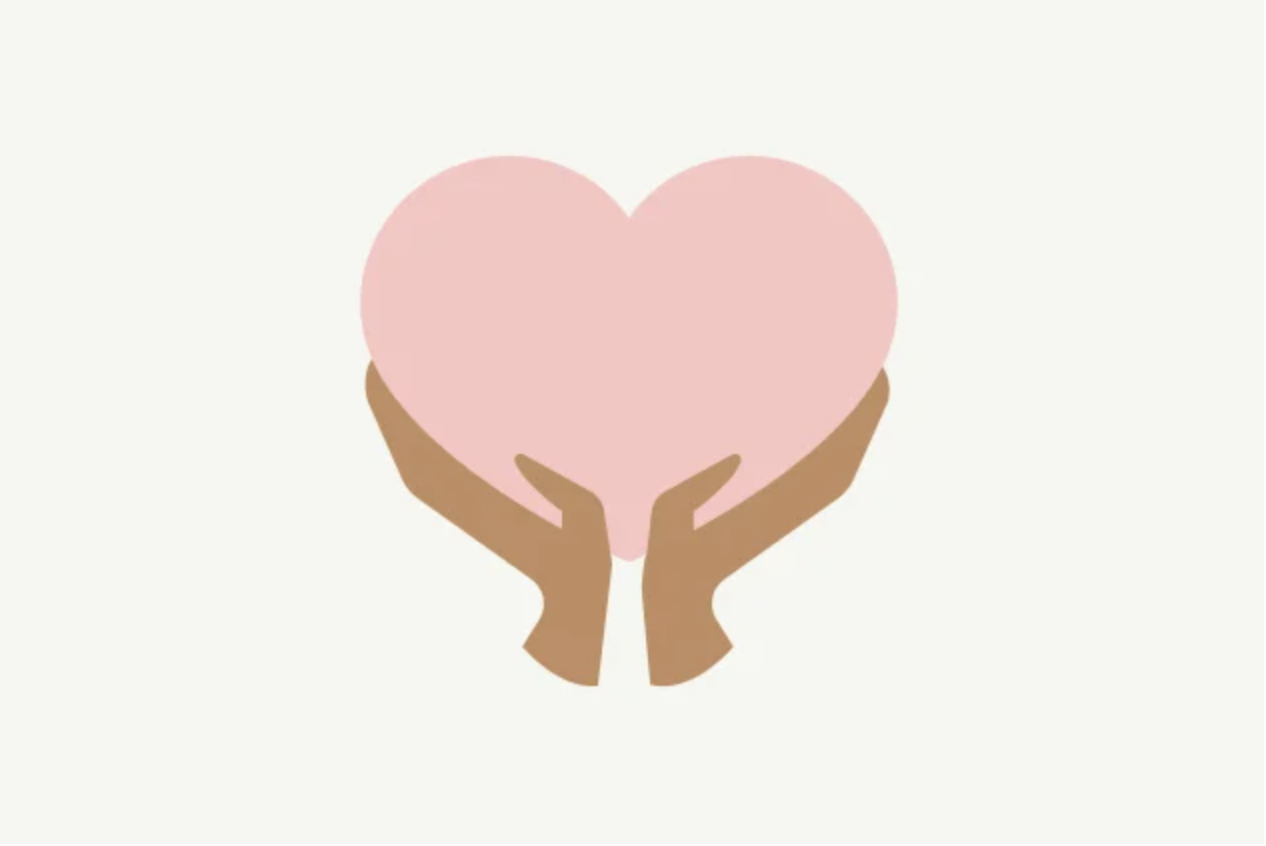 Photo by Zola
Originally published on Zola - see here.
Ideas to help you think about ways to support the issues most meaningful to you during your wedding.
By: Lisa Wong Macabasco
The events of the past year—including the global COVID-19 pandemic, the Black Lives Matter movement, and the 2020 presidential election—have prompted many people to consider (or even reconsider) their beliefs and think about ways that they can support the social justice issues, such as racial inequality, mass incarceration, and environmental justice, that are most meaningful to them.
That includes not only posting about it on social media, but also walking the walk and investing time, money, and other resources into causes that they care about. And for many, it may also mean including those elements into their wedding, whether in a public or private way. Here are some ideas on how you can incorporate your activism and social-justice values into your wedding.
Have It Come from the Heart
"Please begin with not forcing this," says Oakland, California–based Planner Lea Stafford. "If this is not a true passion of yours, please leave it be. If this is a passion of yours, chances are incorporating activism or social justice will come quite naturally. It truly is about personal experience and message—this is a bespoke process and less of a one-size-fits-all approach." The goal is to incorporate your values in an authentic, genuine way, not one that feels forced or performative.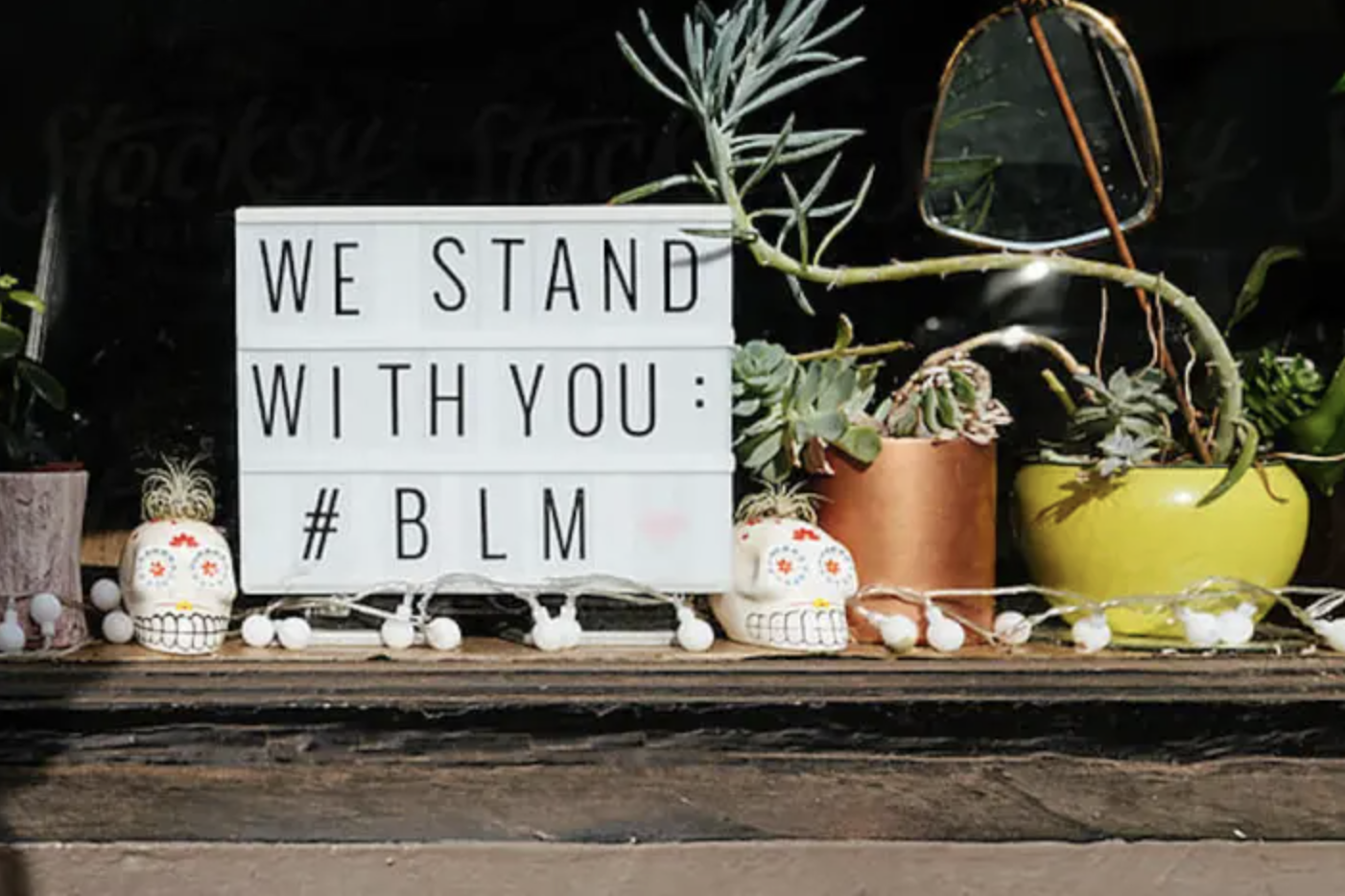 Photo Credit // Jeremy Paylowski
Determine How Much Attention to Draw
It may not be appropriate to highlight with equal attention all of your values at your wedding, depending on your guests and the larger moment. You don't want to offend guests who are significant to you, especially your parents (for example) if they are contributing funds for the wedding.
Likewise, you don't want guests to feel pressure to engage in politics or some sort of faux wokeness, particularly around issues that they may not completely agree with. And you probably want people to have fun at your wedding, above all. Think hard about what feels right for you and for your guests. Take care not to have your gestures seem preachy or performative—sometimes a smaller act, that no one even knows about besides you, can have the most impact.
Let Your Money Speak Your Values
Incorporating social justice beliefs "starts even before the wedding itself!" points out Amy Shack Egan, founder of Brooklyn's Modern Rebel. "In the planning process, where you put your dollars matter. Consider hiring BIPOC, woman, and queer vendors so that your investment isn't just in your wedding, but in a diverse group of entrepreneurs."
Look for nonprofits that might have event space available to rent. Review your vendor's online portfolios to see if there's representation beyond the wedding-industry standard of straight, white, wealthy, and thin. Find vendors who are committed to giving back to community members as part of their business models.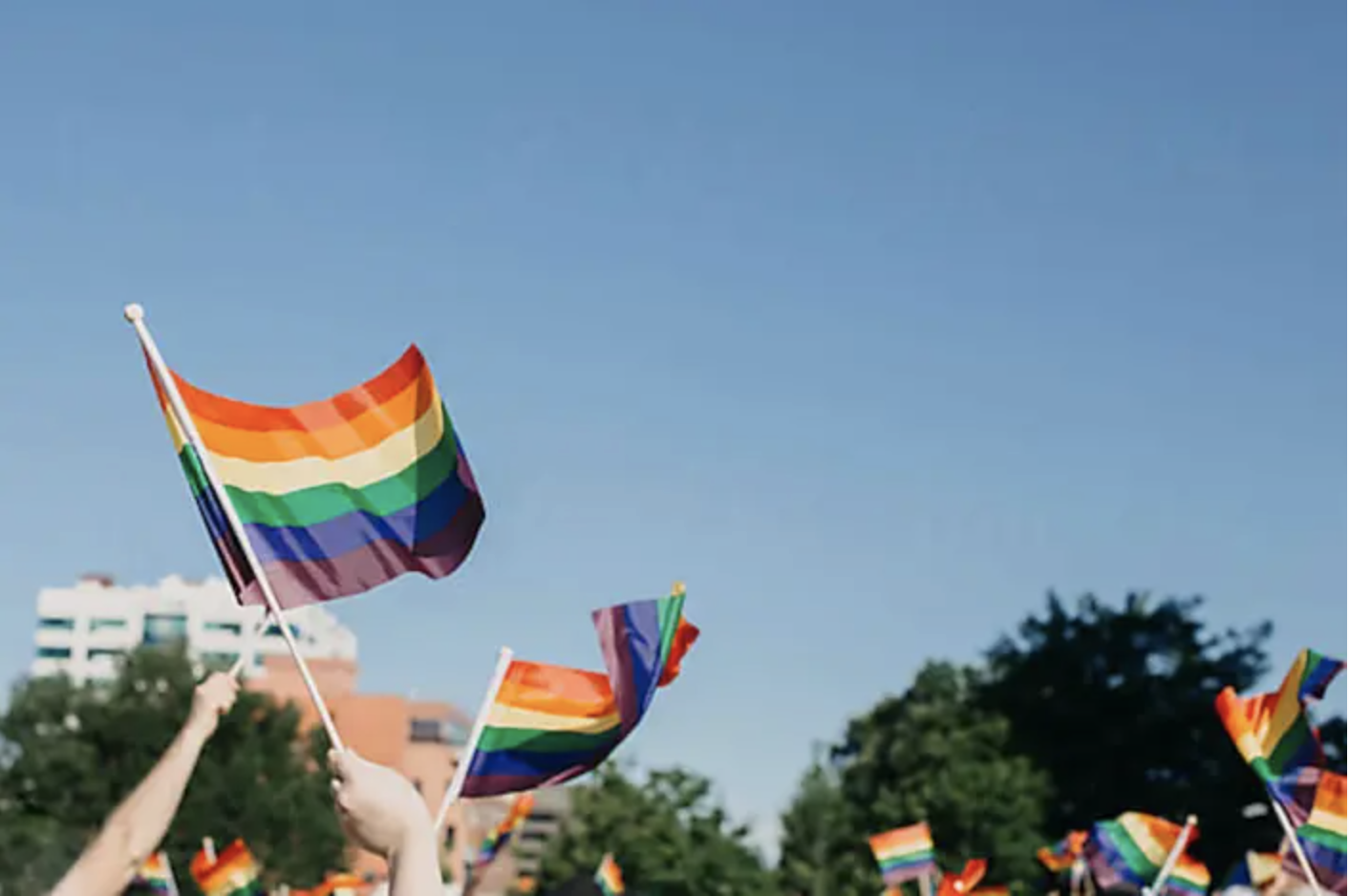 Photo Credit // Stocksy
Ideas to Incorporate Activism and Social Justice into Your Wedding
Think about making a more concerted effort during your ceremony to educate guests on your values. In your vows to each other, you and your SO can also make a vow to your community and the world about the contributions you intend to make together.
Offer a land acknowledgement at the start of your ceremony as a gesture of respect and goodwill toward Indigenous people.
Set up a table where people can write postcards to their representatives, sign petitions about issues you care about, or put in donations to your favorite charity.
Name your tables after activists, and at each table set out short trivia quizzes about politics and history.
Add nonprofits that you support to your registry. Wedding guests will have the choice to give money to organizations that fight for social justice topics such as climate change, criminal justice reform, and civil rights.
Instead of giving out favors to each guest, take the money you would have spent on favors and donate it to a charity doing social work that you support.
Make your wedding as sustainable as possible.
Make a donation to an organization that supports social problems such as racial injustice, human rights, or social inequality in honor of your marriage. Even better, make it an annual tradition to give every year on your anniversary.
Weddings can be a place where gender roles are still deeply entrenched. Think about how gender plays a role in weddings: Respect the identities of guests when addressing invitations and consider focusing less on gender to determine, for example, how the wedding party is organized, who walks down the aisle with whom, who pays, who speaks, and who wears a suit.
Give back through your guests' hotel rooms with a company such as Hotels for Hope, which donates two dollars per room to children's nonprofit partners.
Look for ethical, fair-trade wedding dresses and rings.
Remember, your wedding should express your values as a couple, and it's a unique opportunity to reach many people—don't miss the opportunity to do some good in the world, even in a small way, and support the issues that you believe in.