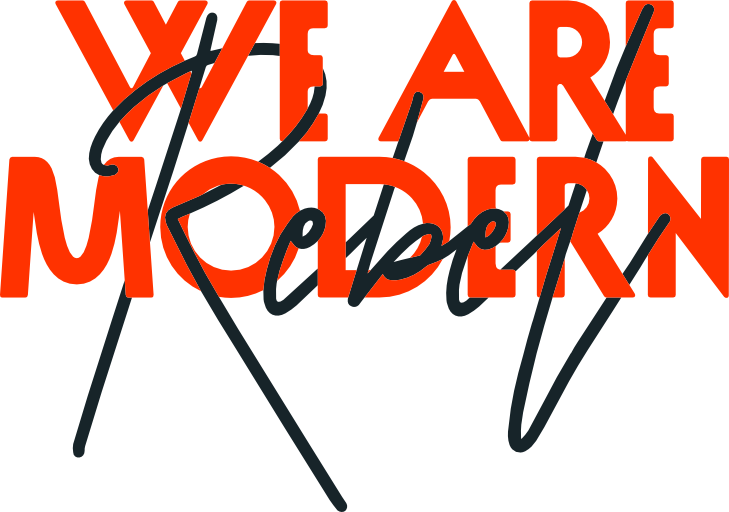 Want to help rewrite the rules?
Modern Rebel is an unconventional wedding planning company that firmly believes the wedding planning process should actually be enjoyable, so that by the end of it, our clients' relationships are even better off than when they started. We specialize in full planning + design nationwide and take pride knowing that none of our weddings look exactly the same because no two relationships are the same.
Our commitment to values influences every aspect of what we do and how we do it. Modern Rebel is rooted in our core values of:
Inclusion
Equity
Growth
Connection
Kindness
Our team is made up of a diverse group of Rebels who totally dig Love Party planning but often felt they didn't fit in the conventional wedding industry. We're not uptight and don't believe you have to be in order to pull off a totally awesome event. We're relaxed, organized, and amazing communicators. Oh, and we have a lot of fun, too.
If you're excited about our approach to celebrating relationships, Modern Rebel might be the right place for you!
Below are our current open positions:
No current openings.