Say hey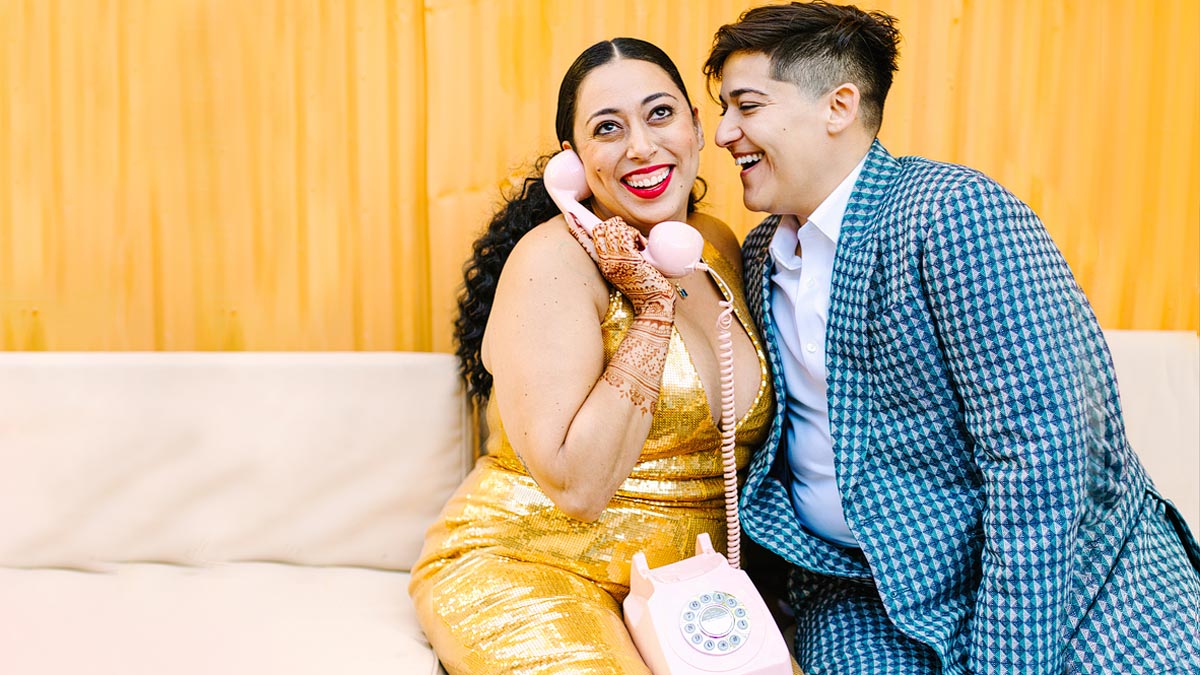 Want more information? No problem! Fill out the contact form and we'll get you more information on all our services within 72 hours.

We are currently booking 2023-2025.

Modern Rebel was founded in NYC + brings events to life across the US + Canada.
Is the form not loading? Do a quick refresh of the page or open the form here.