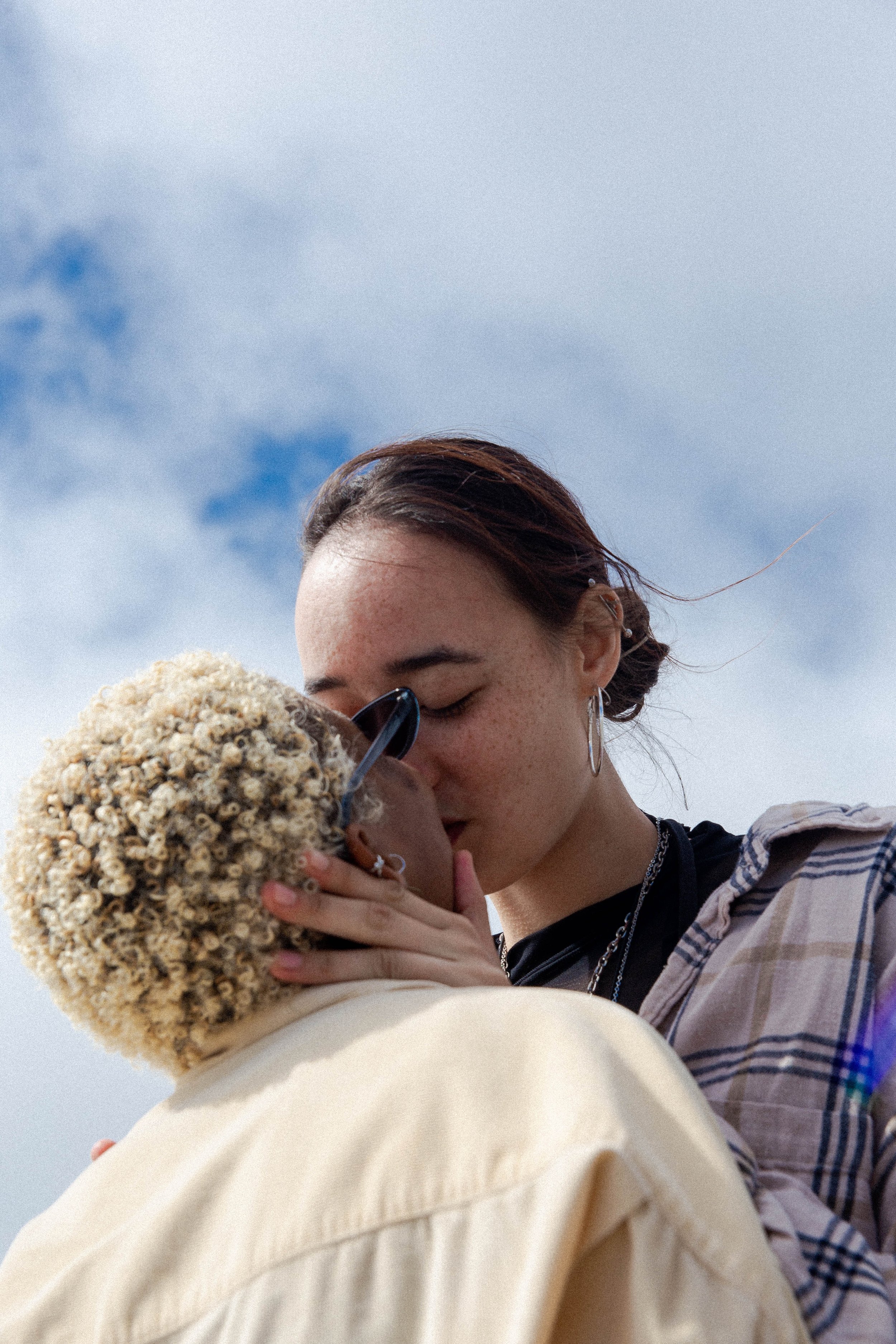 Written by Amy Shack Egan, Founder of Modern Rebel
Why It's Time to Talk About Relationships…
You've heard the nursery rhyme, right? First comes love. Then, comes marriage. Then comes the baby in the baby carriage. Well, for most of time this has been as complex as our conversation around relationships has been. And, it's time that changed.
At Modern Rebel, I've had the distinct privilege to get to know hundreds of couples. Their relationships are as unique as their "how we met stories." Polyamorous relationships. Second time marriages. College sweethearts. Break-ups that turned into a love story … the list goes on.
It's an interesting time in history, too. Women are more educated than men when it comes to universities and the MRS degree is a thing of the past. An engagement is not a step on the proverbial life ladder but a bold decision two people make together to publicly "do life together" - and that looks different for every couple. Divorce is losing its shame. It's been 6 years since gay marriage became legal in all 50 states. A lot of couples are opting not to have children. Couples are sharing finances equally or not sharing their finances at all. The conversation around sex isn't so taboo anymore. And Gen Z is the least religious generation we've seen.
What do all these changes mean for our relationships? How do we navigate them when the recipe has changed so drastically in the last 20 years? Do our relationships really look anything like our parents? Do we want them to? There. is. so. much. to digest.
For years, mental health and physical health have been top of mind and priority but what about our relationship health? There's been research that a bad relationship can make you physically ill. Really. Like the wedding industry, the conversations around relationships need some fresh ideas + new voices.
So, for our next step here at Modern Rebel, we're so excited to bring you what we believe is an opportunity - to connect on relationships and get into it - like really into it.
Conversations with real couples. Insights from real social scientists. Stories that will make you laugh or cry or both - a newsletter dedicated to all things relationships.
For the first 1000 sign-ups, I will be donating $1 to One Love, an incredible non-profit that educates youth on healthy relationships.
Join the conversation. Sign Up Here. Let's keep rewriting the rules together.